we turn projects
into emotions
At Ecoedile, we turn a project into an emotion by offering a unique and sustainable experience.
The most important thing in realising an idea is harmony. That is why we have learnt over time that certain rules must be respected and only after understanding them is it possible to realise a project. We have been taught not to exaggerate and to love beautiful and straightforward things.
The beauty of history and art never changes and this is the charm and style that drives us to do better and better while continuing to love beautiful things.
Enzo e Daniele Nembrini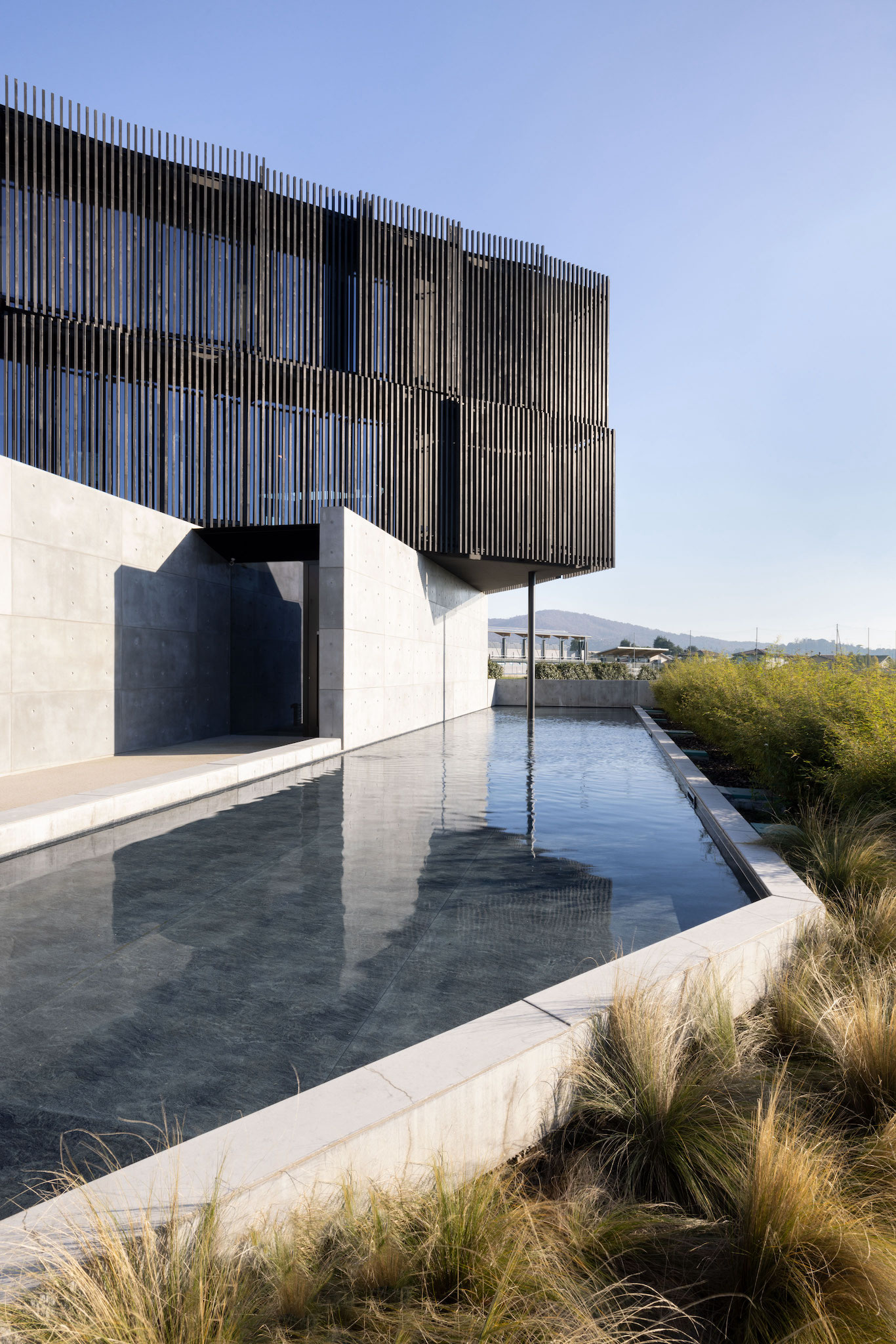 WE TURN PROJECTS INTO ARCHITECTURE, WE BUILD PLACES OF EXCHANGE AND LIFE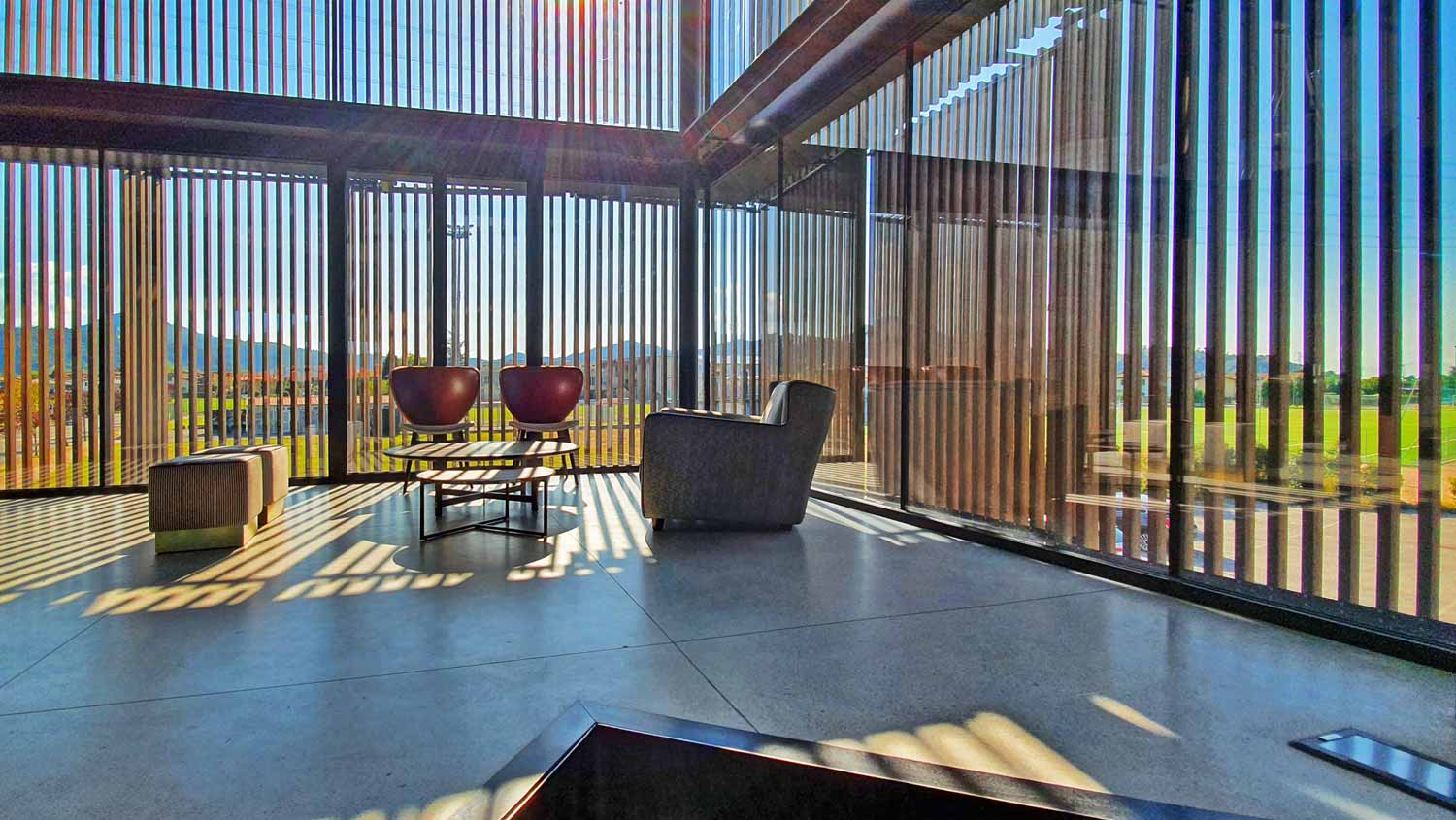 Project

Portfolio
Our best achievements in the residential, industrial, commercial and hotel sectors.
All projects