WE COMPLY WITH ALL
REGULATORY STANDARDS
ITALIAN AND INTERNATIONAL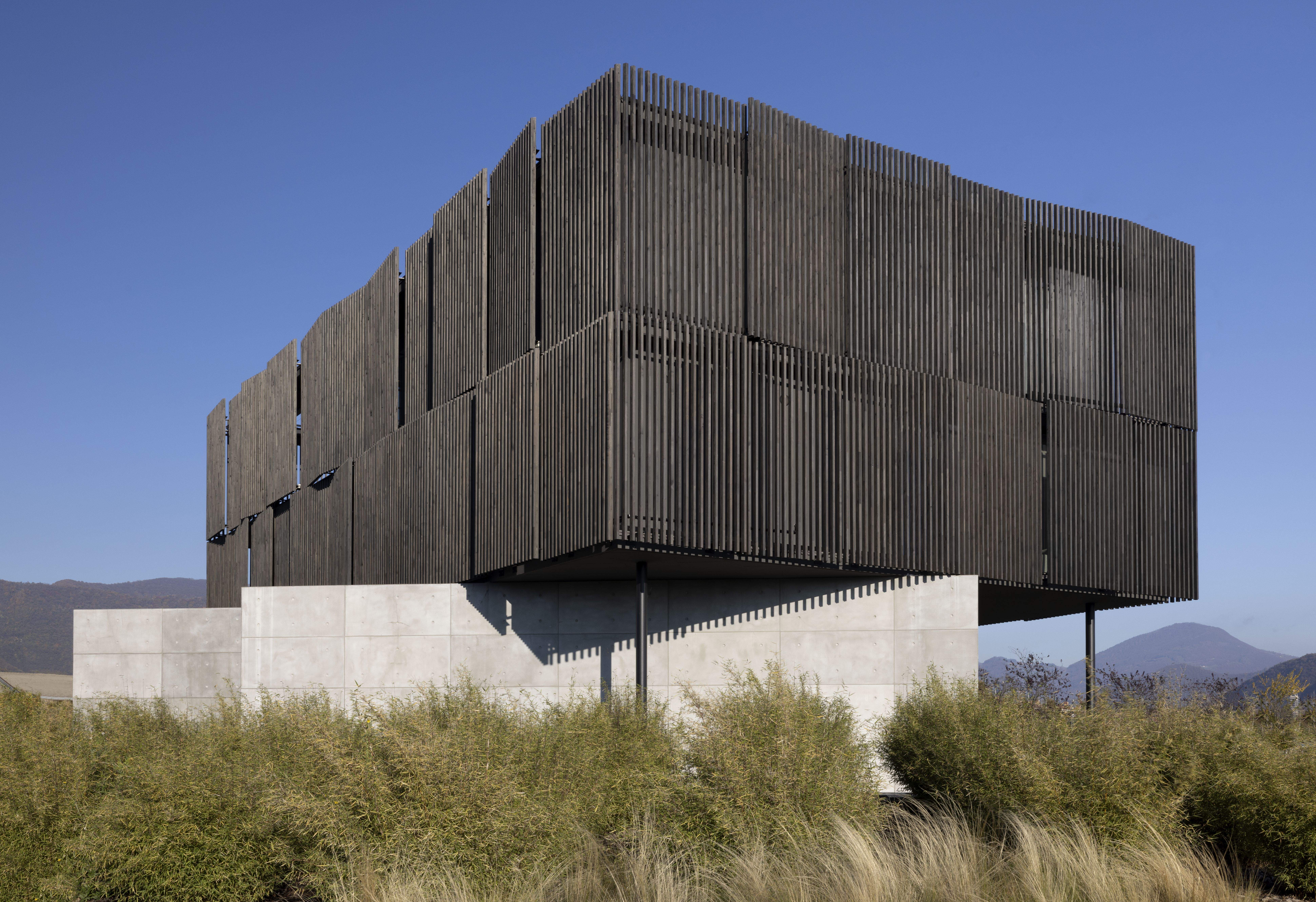 Certification
Ecoedile Srl also takes the issue of safety seriously enough to have transformed it into one of the fundamental values. Whatever the construction site, practices are taken and provisions are followed in order to avoid accidents. All machines are subjected to constant checks for safe and efficient use and a manager is always present on site to protect customers and workers.

Certifications are essential documents for Ecoedile because they guarantee that we work in compliance with important Italian and international regulatory standards. Materials, construction techniques, respect for the environment and safety at work are constantly checked by third parties and independent bodies that certify their quality.

That's why we want to share them with our customers.